Bar-turning
Precision machining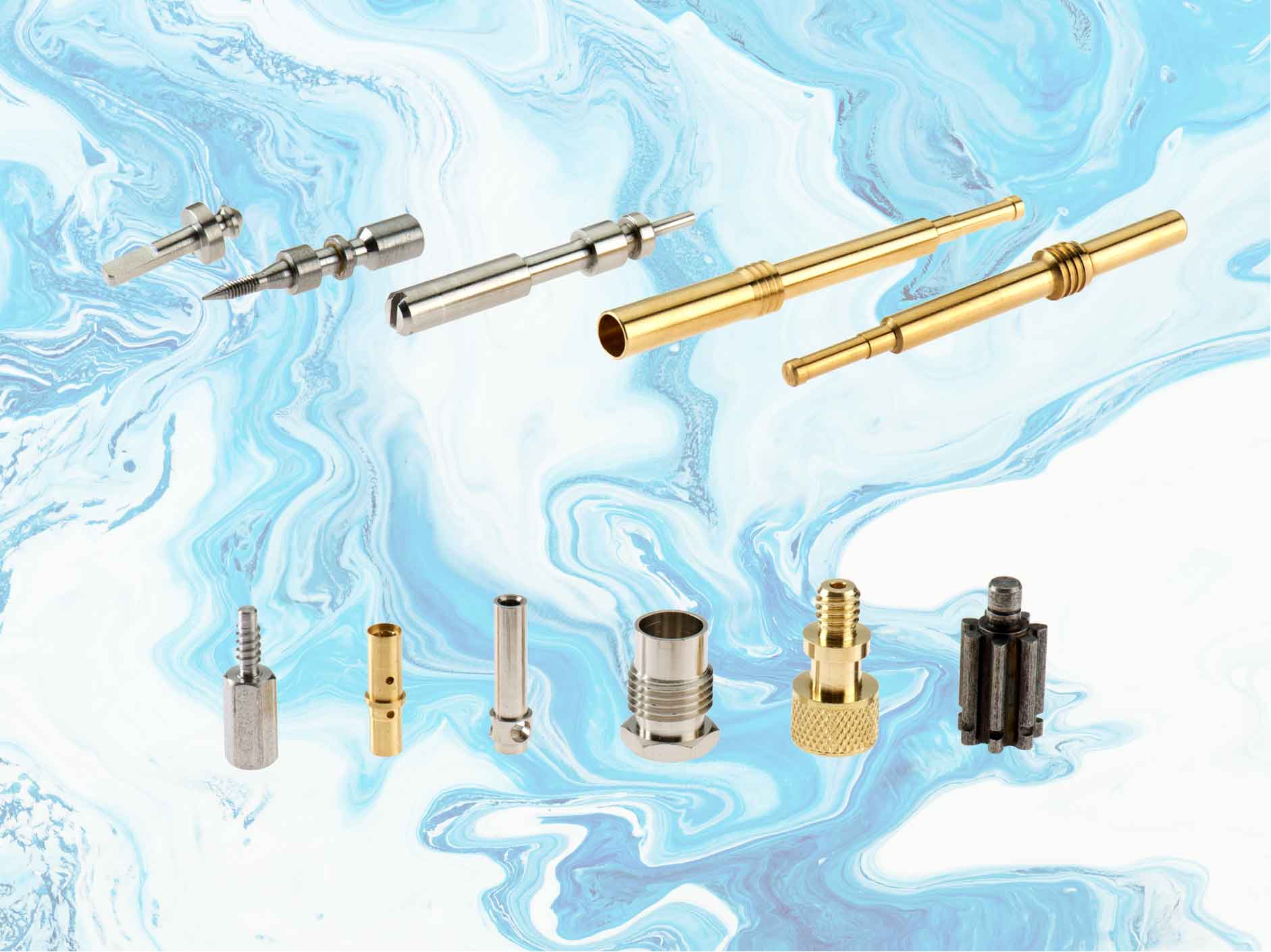 Micro-turning from Ø 0.5 mm to Ø 6.5 mm
Bar turning and CNC machining from Ø 2 mm to Ø 21 mm
Plastic machining from Ø 4 mm to Ø 21 mm
Small, medium, large and very large series
Bar turning, machining of all metals and plastics
Reactivity and know-how for a single objective: customer satisfaction
Obtaining ever greater responsiveness by strengthening the sense of service, honoring your quality requirements for enhanced competitiveness... such is our ambition for permanent improvement in respecting and preserving the environment.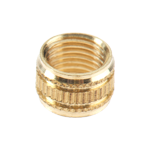 Micro-turning
Manufacture of precision micro parts from Ø 0.5 mm to Ø 6.5 mm. Production up to several million units.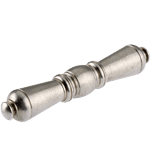 CNC machining
Manufacturer of precision mechanical parts from Ø 2 mm to Ø 21 mm. Production in small and medium series.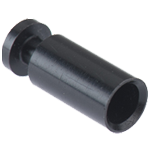 Plastic machining
Manufacture of plastic parts from Ø 4 mm to Ø 21 mm in PEEK, POM, PA6, PEI, TORLON, PTFE, ... Small and medium series production.
Send us your request for a quotation for your projects and requirements for screw-machining parts. Quick response.
Since 1965

The company SNEB DECOLLETAGE has been able to affirm its skills in bar turning and precision machining, from diameter 0.5 mm to diameter 21 mm, all metals, plastics and specific materials.
Sectors of activity

Aeronautics and space, Furniture, Decoration, Automotive, Building, Jewellery, Watches, Cosmetics, Electricity, Household appliances, Electronics, Medical, Metallurgy, Optics, Plastics, Sports and Leisure, Mechanical sports, Telecommunications...
Know how

Bar turning, Threading, Burnishing, Precision mechanics, Micro-turning, Knurling, Assembly of assemblies and sub-assemblies, Drilling, Tapping, ESCOMATIC specialist, Turning, CNC turning, Cutting, Machining, CNC machining...
Materials worked

Alloy steels, Free-cutting steels, Austenitic, ferritic, martensitic stainless steels, Unalloyed steels, Special steels, Light alloys, Aluminum and alloys (Duralumin, etc.), Copper and alloys (brass, bronze, copper with beryllium, copper with tellurium, ...), Thermoplastic materials (PE, PP, PVC, PS, ABS, PMMA, PA, PET, POM, PEEK, PTFE, ...).
contact@sneb-decolletage.com
101 Avenue du Mont-Blanc
74950 SCIONZIER - FRANCE